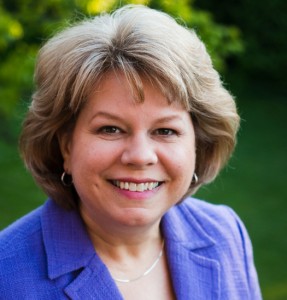 As an author and a Certified Public Accountant, I understand your world as a writer, editor or self-published author as well as the world of business and taxes. I see myself as an interpreter who can help authors and writers understand the sometimes confusing language of the business world and the Internal Revenue Service.
My goal is to present clear information on unclear topics.
I do that through my book, Business Tips and Taxes for Writers (part of the Information in a Nutshell series), website, and seminars. I hope you find the information I share helpful, but perhaps you need specific advice for your situation.
I offer private consulting in several areas:
Business Consultation: Pre-arranged phone call to discuss your business plan, business structure, questions you have or issues related to your writing and publishing business.
Tax Consultation: A pre-arranged phone call to discuss your unique tax situation, allowable deductions, favorable business structures for tax purposes and how to reduce your taxes, legally.
Tax Review: A review of your previously-prepared tax return. This service may be used in conjunction with a tax consultation.
Price: $100 per hour pro-rated for partial hours.
Please email me to arrange a mutually convenient time to schedule a consultation by telephone, Skype or Zoom.
From my clients….
"Carol is always very knowledgeable about the newest tax laws and is always very prompt with her advice. I would go only to Carol for my tax preparation and accounting information."
"Carol is someone you can trust. She does a wonderful job could not ask for anyone any better."
"Carol has provided excellent work for our tax strategies and returns. She is very detail oriented, knowledgeable and goes the extra mile to learn about new subjects involving taxes and applying them to our situation. She is very conscientious about her work and easy to work with."
"Carol is always on time with paperwork and works hard to give the customer the best possible experience and information on the topic at hand. She is very trust worthy and manages all matters with character."
See these recommendations and more at my LinkedIn profile.
Articles by Carol Topp, CPA for writers