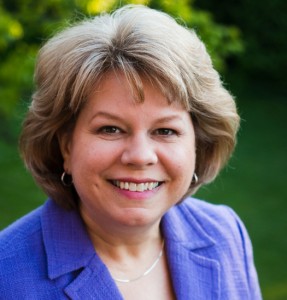 As an author and a Certified Public Accountant, I understand your world as a writer, editor or self-published author as well as the world of business and taxes. I see myself as an interpreter who can help authors and writers understand the sometimes confusing language of the business world and the Internal Revenue Service.
My goal is to present clear information on unclear topics.
I do that through my book, Business Tips and Taxes for Writers (part of the Information in a Nutshell series), website, and seminars. I hope you find the information I share helpful.
I semi-retired in June 2022 and no longer offer tax or business consultations.  I recommend that you consult a local CPA experienced in small businesses accounting.
Articles by Carol Topp, CPA for writers